The Testimonial Tracker is an innovative and ongoing mobile research instrument for measuring the likability of testimonials. Using a smartphone app, 201 advertising favorites and politicians from 8 categories are compared and evaluated in a duel situation. This forced choice index provides information about the popularity of the testimonials and allows trend analyzes of the consumers and voters favor. Several hundreds of thousands of ratings have been generated since the start in March 2020.
 

The 8 categories.
Athlete

Ex-athletes

Moderators / Hosts

Actors

Cabaret artists

Singer / Musician

Politicians

C-list celebrities
The duel.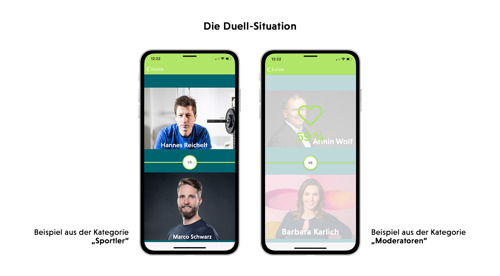 Possible insights
Sympathy measurement in duel situation

Choosing a testimonial category

Forced Choice Index per testimonial on a monthly basis

Total index including age and gender
Downloads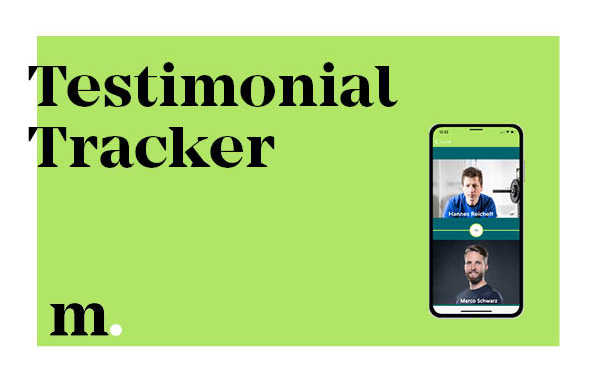 Is this the right tool for you?