A studio test is often not enough to make decisions about product alternatives. Sometimes a product can only be comprehensively and realistically evaluated in everyday use. Home use tests are therefore often used as a supplement or continuation of concept and product tests, whereby the focus is always on everyday durability. Home use tests are, so to speak, the last decisive touchstone of a product on its way to the shelf. The online handling of home use tests promises a number of advantages: the precise sampling from access panels, the testers' free choice of time for answering and the low drop-out rates for multi-stage follow-up surveys.
Target.
Depending on the survey wave, different contents are at the center of the investigation. While in the first follow-up survey the test interest is determined based on the packaging, further waves concentrate, for example, on user experiences and on the evaluation of the individual product characteristics. The multi-level survey concept enables changes in usage and perception over time to be recorded and analyzed. Sensor logs in particular provide important insights, since the evaluation is done immediately after usage.
possible insights
"Who-what-when-where-how" dynamics

Detailed product evaluation

Interrelation between product characteristics

Compensation options for product characteristics

Product strengths

Product weaknesses

Overall satisfaction

Satisfaction with special areas of application

"Needs" vs. "performance"

Optimization potential

Target group and brand fit

Recommendation

Purchase and usage intent
Downloads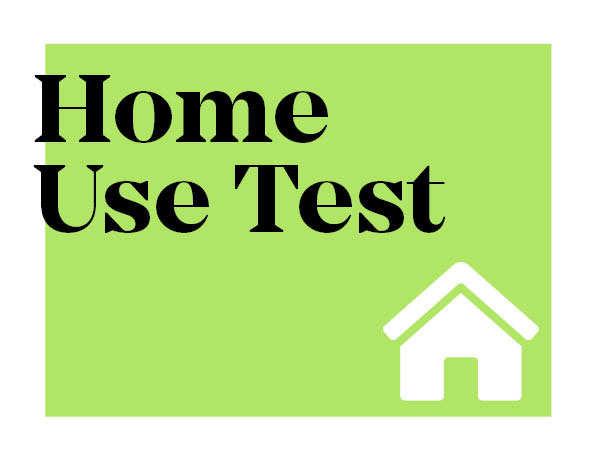 Is this the right tool for you?