An increasing share of E-commerce and growing demands from consumers pose a challenge to Austria's stationary retail. Emotions want to be aroused and purchase decisions made - keyword "consistent experience orientation". Because today's customers don't just want to shop, they want to experience something. An important factor is the shop design. Our mobile research tool Shopping Experience Index will now tell you whether your branches are at the cutting edge and where there is still potential for optimization.
 
143 retailers from 11 industries.
Bakeries

Construction and Garden center

Book and stationery trade

Drugstore, Perfumeries

Electrical trade, Telecommunications

Food retail

Furniture and Home furnishings trade

Fashion and clothing retail

Shoe retail

Sports stores

Jewelry stores
possible insights
First impression

Shop design

Architecture

Condition of the facility

Need for renovation

Degree of innovation

Spirit of the time

Orientation in the shop

Space

Cleanliness

Presentation of goods

Staging of goods

Background noise

Background music

Lighting conditions

Smell

Length of stay

POS situation

Overall rating
Downloads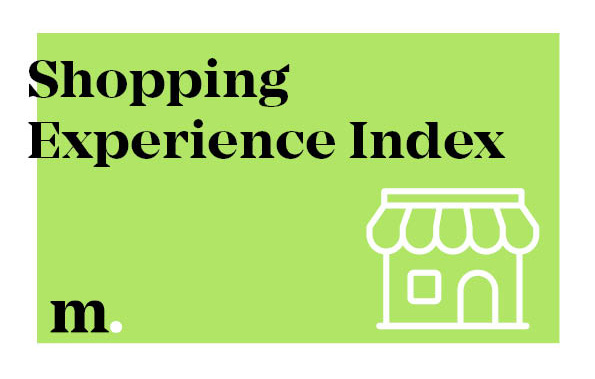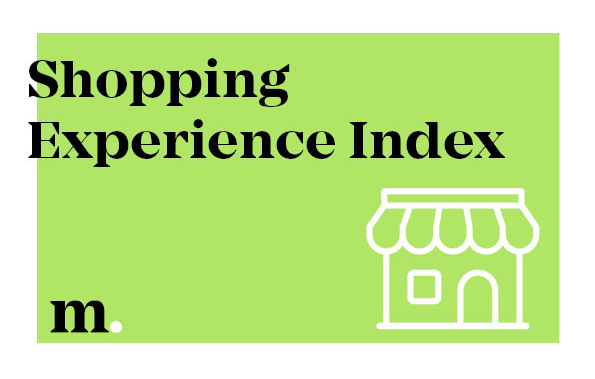 Is this the right tool for you?