The employees of a store are in daily contact with customers and are the business card of a company in retail. Their commitment is directly transferred to customer satisfaction and is therefore an essential success factor, especially when it comes to customer loyalty, repurchase or upselling. This not only makes the employees part of the marketing concept, but they are a central element for the success of a company.
Our latest app tool now puts your employees in the spotlight and continuously examines the customers perception.
 
143 retailers from 11 industries.
Bakeries

Construction and Garden center

Book and stationery trade

Drugstore, Perfumery

Electrical trade, Telecommunication

Food retail

Furniture and Home furnishings trade

Fashion and clothing retail

Shoe retail

Sports store

Jewelry store
POSSIBLE INSIGHTS
Active welcoming

Number of employees

Employee contact

Outer appearance

Kindness

Sympathy

Willingness to help

Competence

Consulting service

Solution orientation

Sufficient time

Clarity of advice

Trustworthiness

Offer additional products

Overall rating
Downloads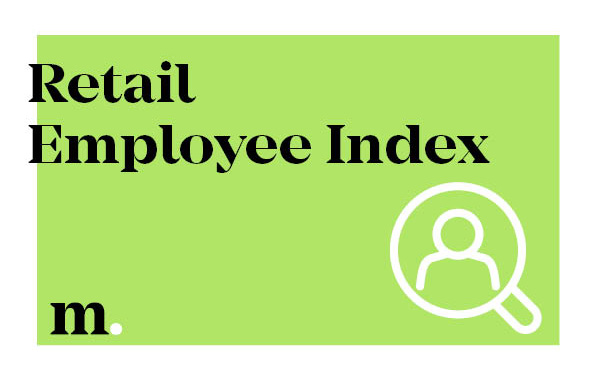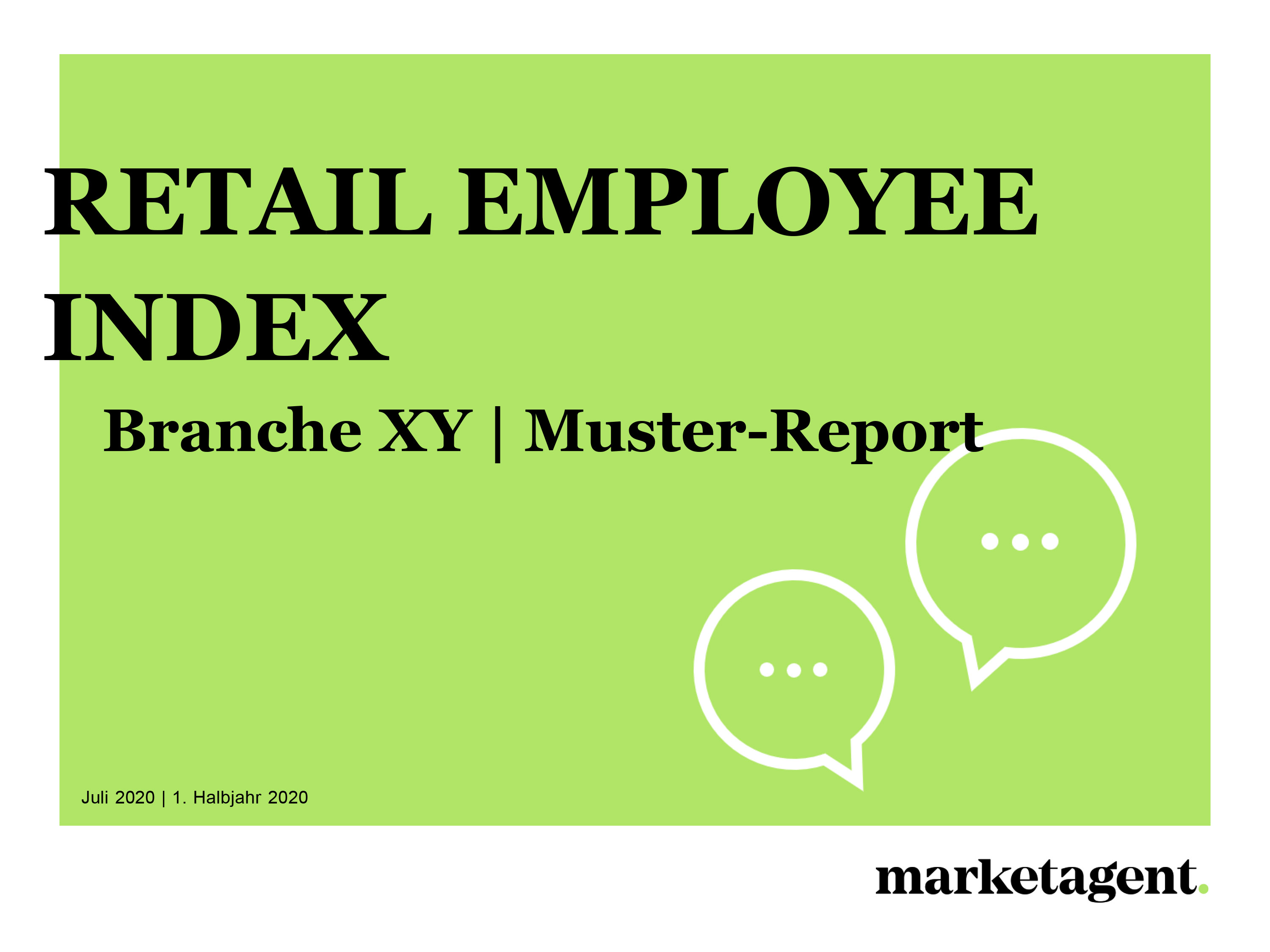 Is this the right tool for you?