In recent years the domestic mobile communications market has been flooded by numerous new providers and there are offers waiting for consumers in every corner. There is no doubt that a customer that has been won should be kept and their satisfaction is the top priority. Our Mobile Churn app tool reveals how your customers perceive you as a mobile operator, where there may still be room for improvement or whether there is a risk of a change to a competitor.
Use our tool to get the latest feedback on your brand and the entire industry and to react early to emerging trends.


An overview of the mobile operators.
A1 | Allianz SIM | B.free | Billi Tel | bob | delight mobile | Drei | educom | eety | Fenercell | Georg | Goood | HELP Mobile | HoT (Hofer Telekom) | Krone mobile | Kurier mobil | kwikki | LIWEST Mobile | Lycamobile | m:tel | Magenta | Rapid Mobile | Red Bull MOBILE | S-BUDGET MOBILE | spusu | tele.ring | Tele2 | UPC Mobile | Vectone mobile | VOLmobil | WOWWW! | yesss! | yooopi!
Possible Insights
Customer status

Motives

Duration of the customer relationship

Contractual commitment period

Overall satisfaction

Reasons for satisfaction

Reasons for dissatisfaction

Willingness to change

Actual probability of change

Preferred provider in the future

Reasons for changing providers

Barriers for changing providers

Assessment of contact

Potential for improvement

Overall rating of the provider

Past customer status

Reasons for change in the past

Data volume in the past

Tariff in the past

Preferred mobile phone brand in the future
Downloads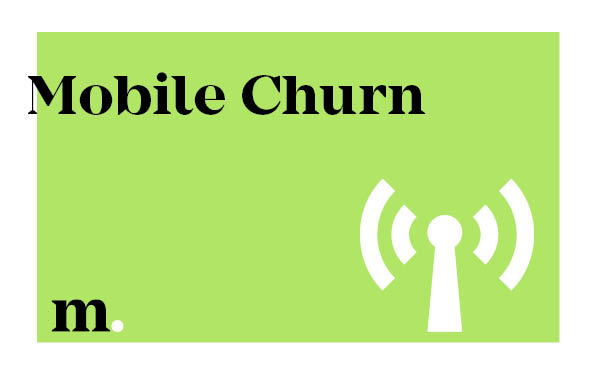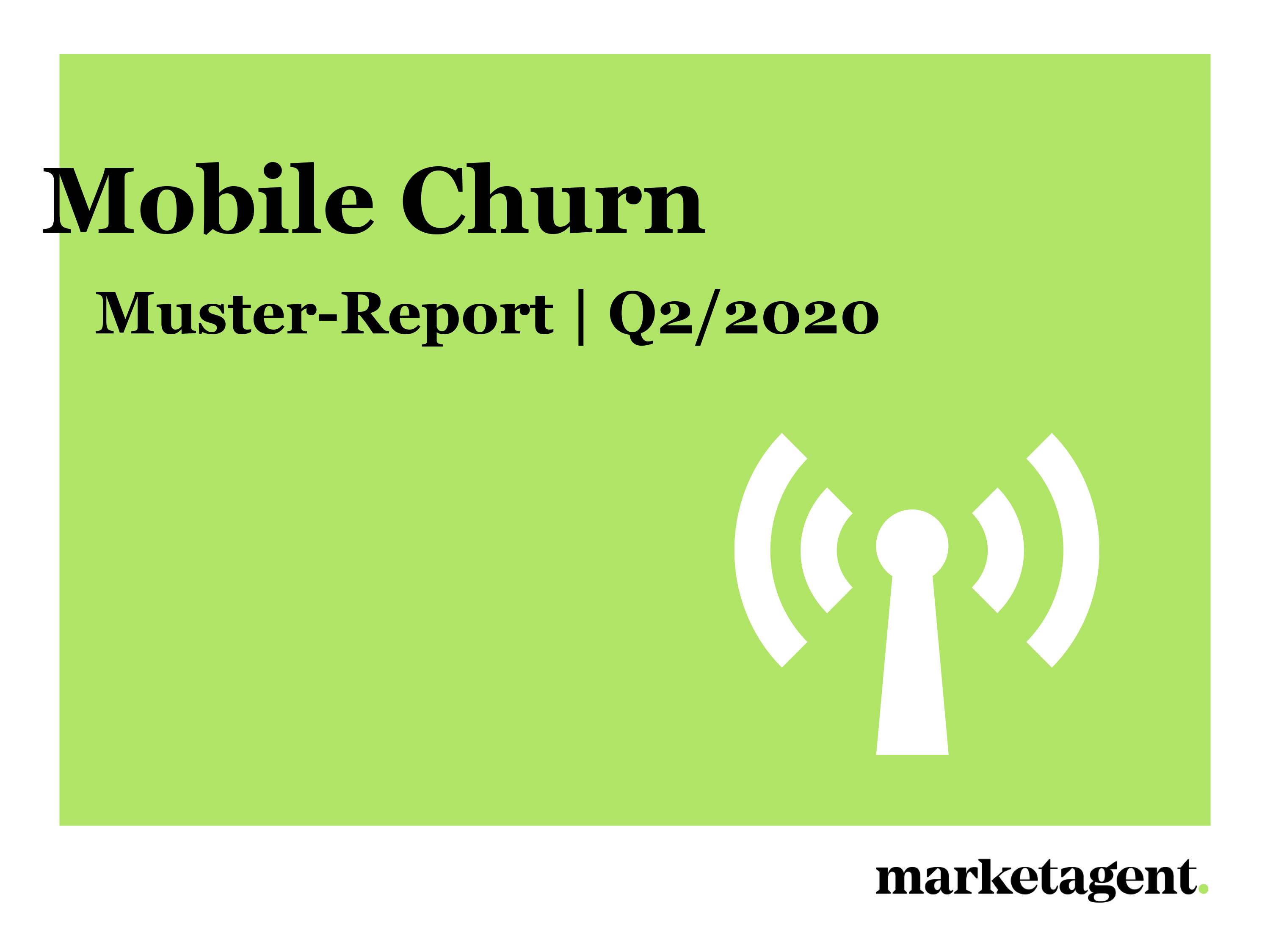 Is this the right tool for you?