Our core product, the Online Access Panel, has always impressed with its high level of quality and we are very proud that we can continue to offer you certified market research in compliance with the currently valid ISO standards.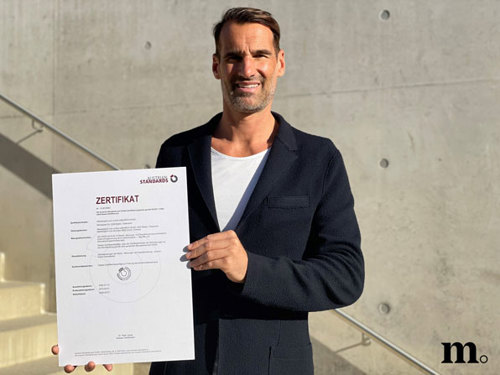 We have been committed to the topic of "Quality in Market and Opinion Research" since the very beginning and are pleased that our pioneering role in the online research world has now been confirmed once again by ISO certification.
The ISO standard affects all work and process flows, from the entire responsibility and management structures to the recruitment of panel members, the validation of data sets and reporting. We gladly accept the mission to further optimize these processes!